Weymouth Marina, 70 Commercial Road, Weymouth, United Kingdom
About Seakers Yacht Brokerage Weymouth
Defining The Requirements
Most importantly, a professional broker will listen to what a customer needs, wants and dreams about in a boat. Many buyers, understandably, don't know exactly what kind of boat they want when they first begin shopping. The broker will listen to a customer's plans for the intended use of a boat, help establish a realistic price range and, from there, begin searching for a suitable boat.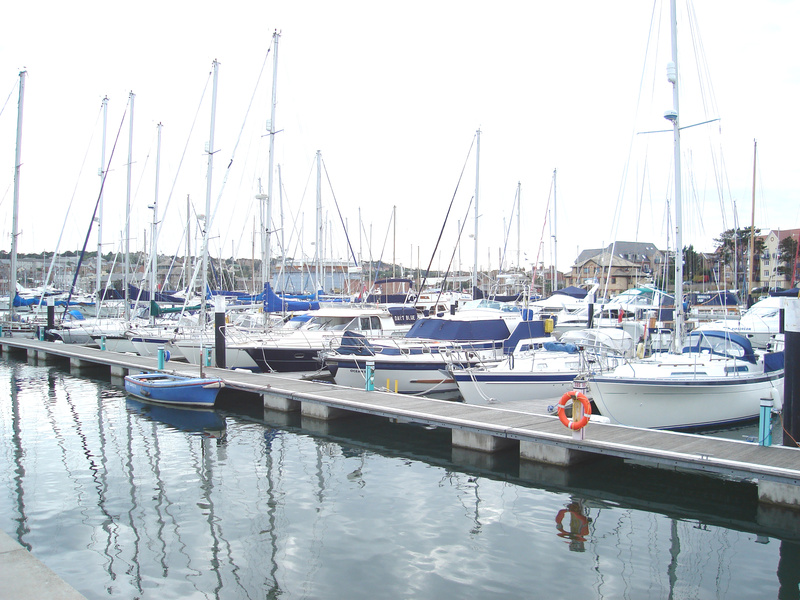 Offering A Network Of Listings
Most yacht brokers are active in promoting their boats on their own website and a host of web network of listings that covers the UK and beyond. Buyers want maximum access to available boats, which a good broker should be able to provide through his or her network of listings.
Conduct Viewings Of Suitable Boats
Using the listing services and his knowledge of the current market, a broker will conduct a search for suitable boats to show. The yacht broker will then make viewing arrangements so the customer may see the most appropriate boats, thereby saving the customer time and effort.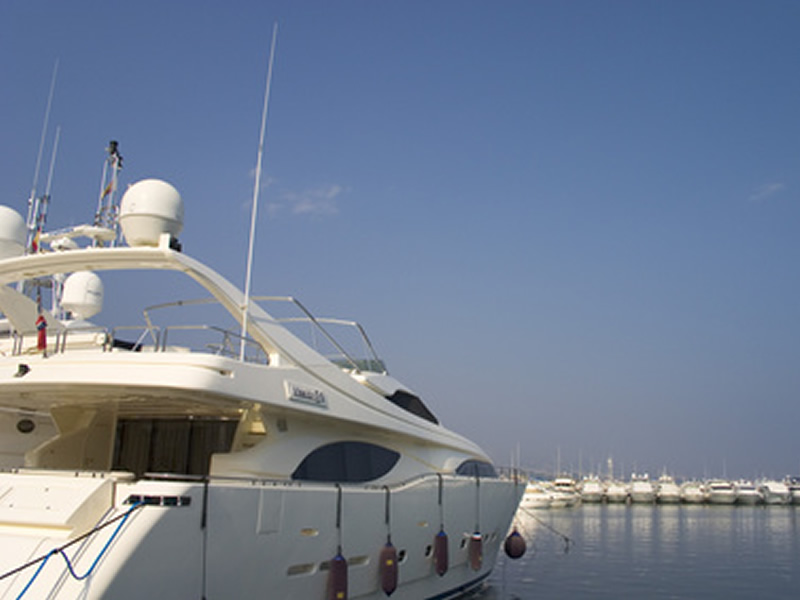 Making The Strategic Offer
A professional yacht broker, with his or her intimate knowledge of the current market conditions, the length of time the boat has been on the market and a familiarity of similar boats, can help a client craft a realistic offer that increases the chances of buying the boat for a fair and reasonable price.
Facilitating Negotiations
First, a yacht broker can help the buyer and seller reach an agreement on selling price, and then he or she can keep constant communication between both parties and keep possible small obstacles from becoming insurmountable problems. In cases where the buyer and seller disagree, the broker can use his position as a middleman to instill trust and reason to both parties to allow negotiations to continue.
Finalising the Transaction
Once an offer is accepted, the broker can ease the process of finalizing a transaction. This includes:
Safeguarding Funds
The customer's money deposit, based on the offer price, is safeguarded in a clients account.
Assisting In Arranging A Survey
A yacht broker should provide a customer with a list of recommended marine surveyors, from which a buyer can then choose a surveyor to represent him in accurately assessing the condition of the boat. The broker should also have current knowledge of boatyards at which a survey may be conducted.
Organising A Sea Trial
More than a joy ride or a mere formality, this is when the buyer confirms how the boat should perform. A yacht broker should be able to assist the buyer in making a realistic assessment of the strengths and weaknesses in the performance of a particular boat.
Promoting Ethics
The yacht broker's position as a middleman between buyer and seller places substantial ethical responsibility on him to ensure that both parties are treated honestly and fairly.
Preparing Paperwork
To complete a transaction, the maze of paperwork can often be daunting to the buyer – from the initial Offer to Purchase, documentation and Bill of Sales and all the way on to the final closing of the deal. A good broker will assist in making sure all aspects of a deal are properly completed.
Troubleshooting
With every potential transaction, there are a host of problems that can develop, whether it's a boat that needs yard work to establishing a clear title. A good yacht broker will have the experience to assist the buyer in ensuring that problems stay small, and the knowledge on how best to resolve them to everyone's satisfaction.